Making You Smell My Feet Again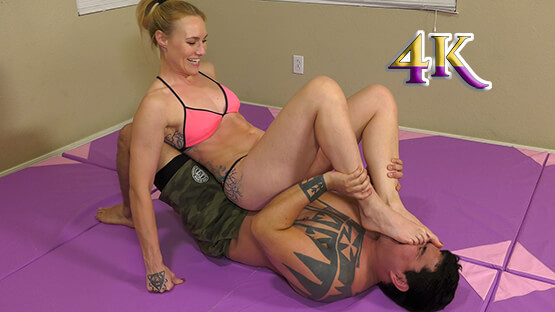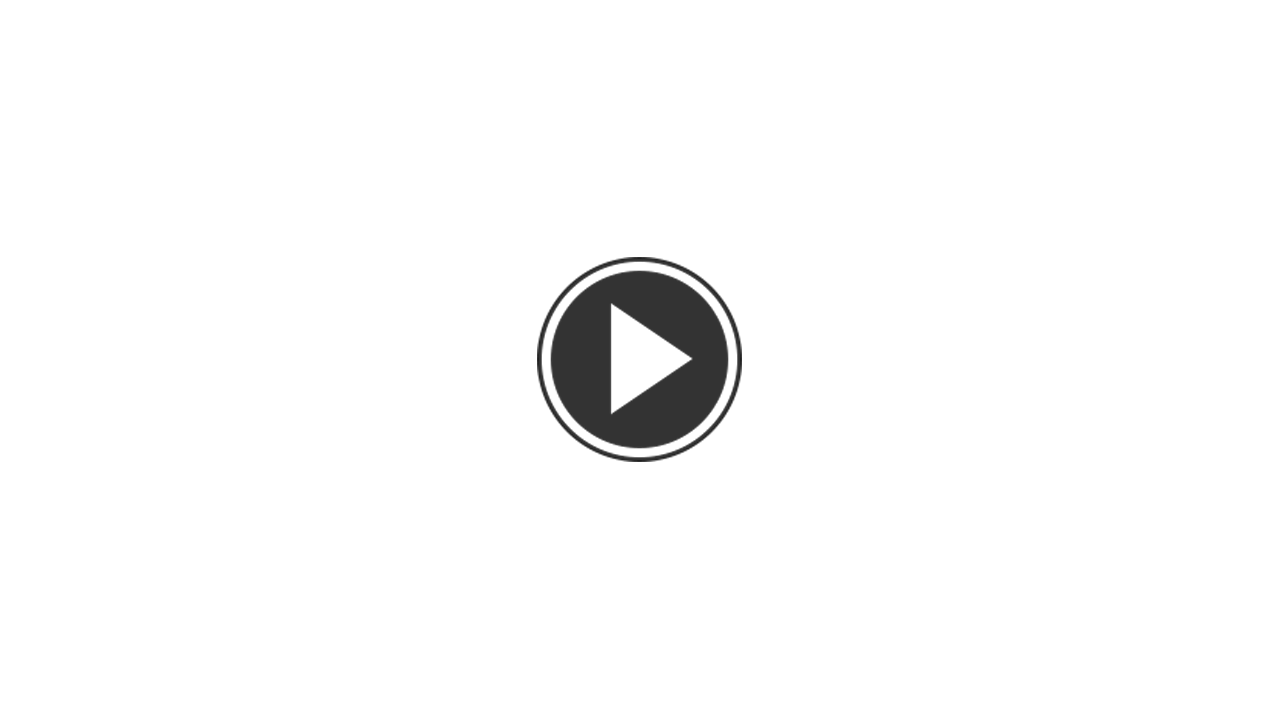 Video Preview
Previews are in Standard Size for quick loading, but all Full Length Videos are in Full HD, 4K or both
Length:
14 min 43 sec
Description
A while back we filmed "
You Tap Out, You Smell My Feet!
" which was an instant best seller. So when Jolene found out she was wrestling Hawk today, she decided to recreate that epic video, so every time Hawk taps out, which is a lot, HE HAS TO SMELL HER FEET AGAIN!! Over and over Jolene taps him out and puts her feet in his face, making him smell them, and Jolene's feet were ripe today! Hawk was not happy, but we think you will be!
ADDED 12/05/23
ADDED 11/28/23
ADDED 11/24/23
ADDED 11/19/23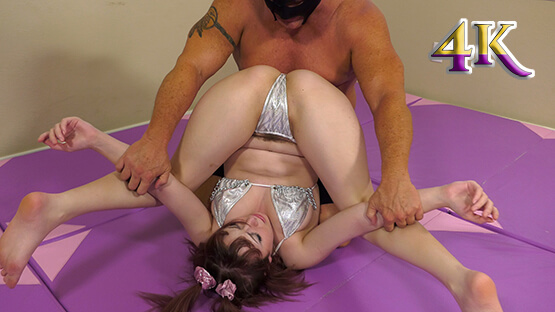 ADDED 11/15/23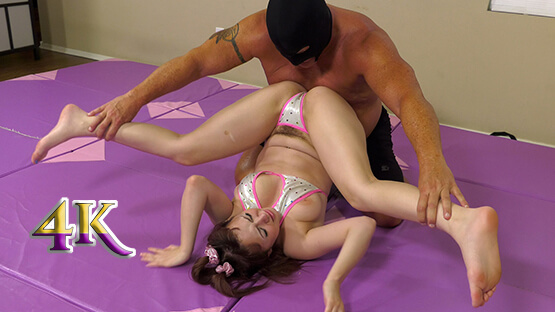 ADDED 11/03/23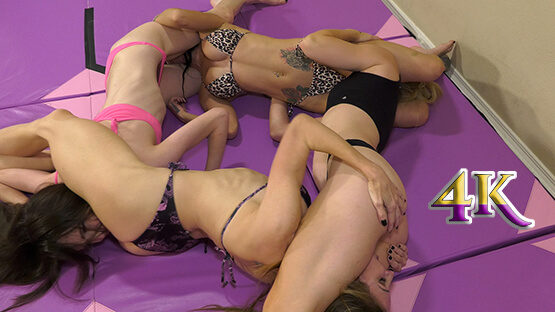 ADDED 10/27/23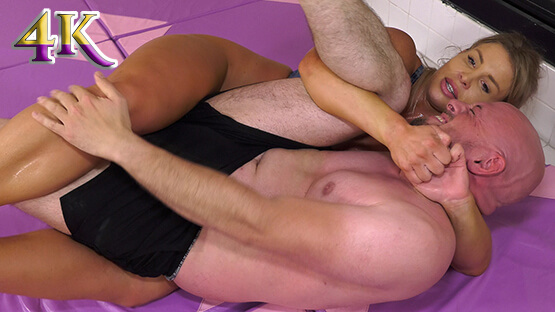 ADDED 10/20/23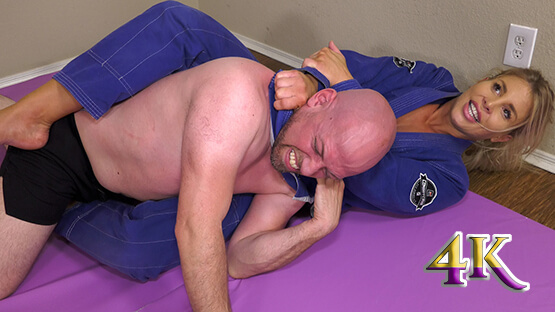 ADDED 10/12/23
ADDED 10/05/23
ADDED 09/27/23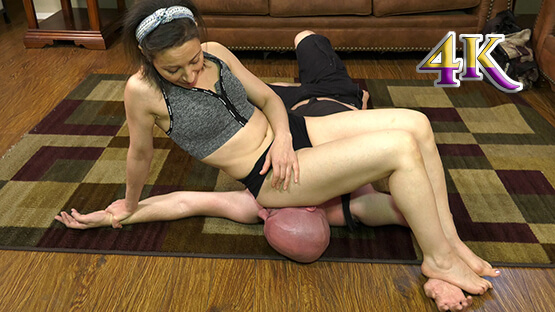 ADDED 09/20/23