You Tap Out, You Smell My Feet!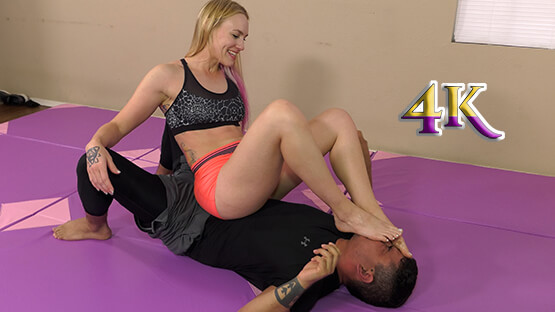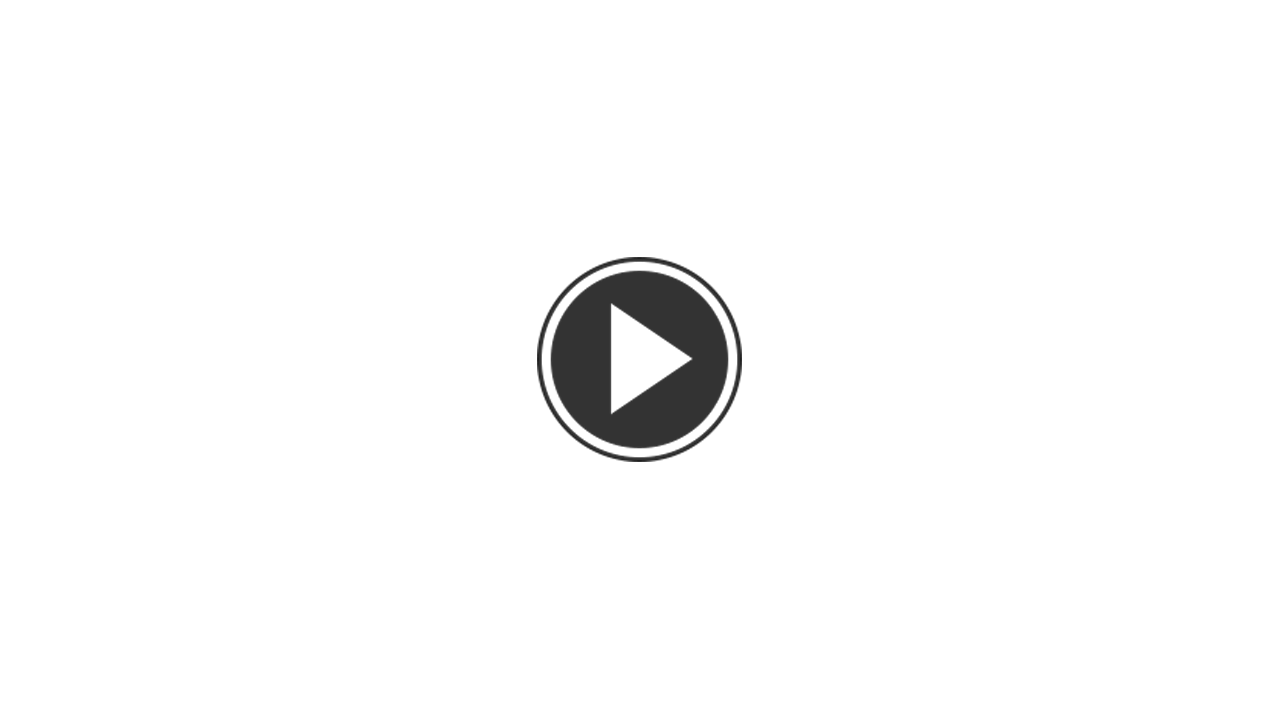 Video Preview
Previews are in Standard Size for quick loading, but all Full Length Videos are in Full HD, 4K or both
Length:
21 min 29 sec
Description
Jolene Hexx has a simple plan.  Bounce her beautiful, perfect ass on his stomach over and over, knocking the wind out of him till he has no choice but to tap out, and then he gets punished for tapping out...  With Jolene's extremely stinky feet!  He knows he can't fight back while he's being humiliated or else Jolene will bounce on his stomach some more, so he just has to sit there and take it.  Jolene takes his humiliation to a whole new level, repeatedly being tapped in this way is just embarrassing, he HATES the smell of feet, and Jolene's are extra ripe today.  This video might be long, but you'll still want it to go on longer!
ADDED 09/20/23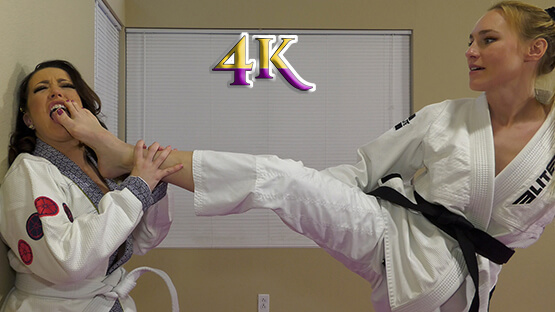 ADDED 09/20/23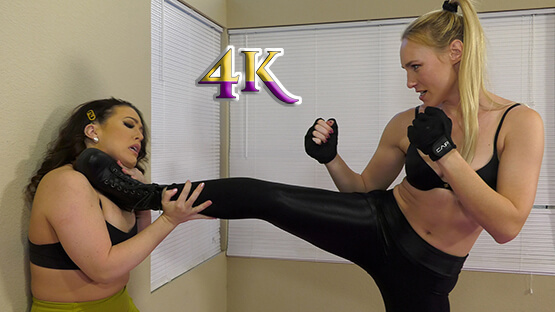 ADDED 09/14/23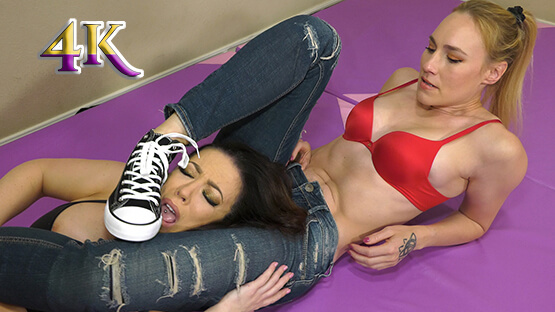 ADDED 09/05/23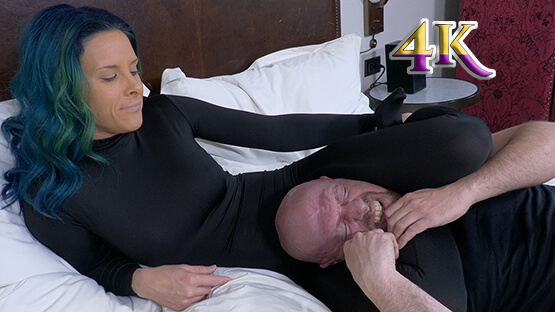 ADDED 08/30/23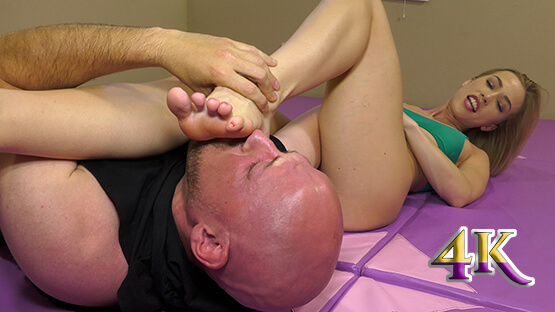 ADDED 08/25/23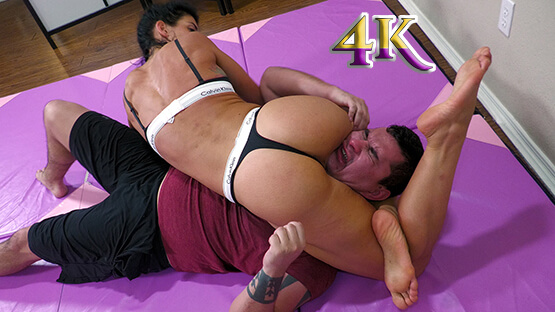 ADDED 08/17/23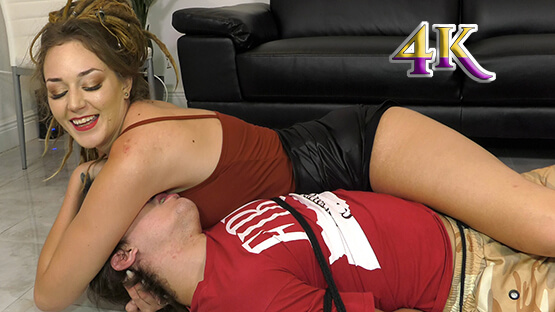 ADDED 08/11/23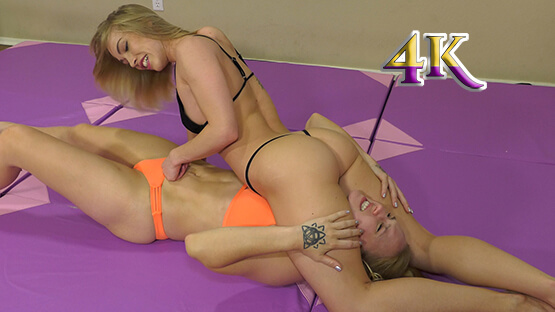 ADDED 08/04/23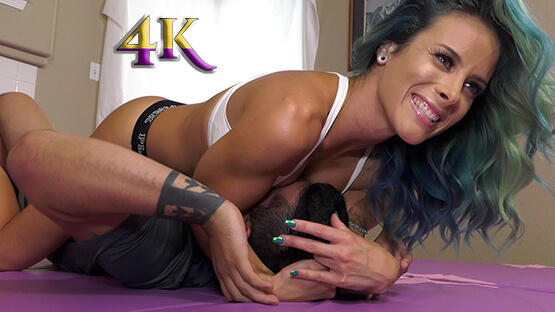 ADDED 07/28/23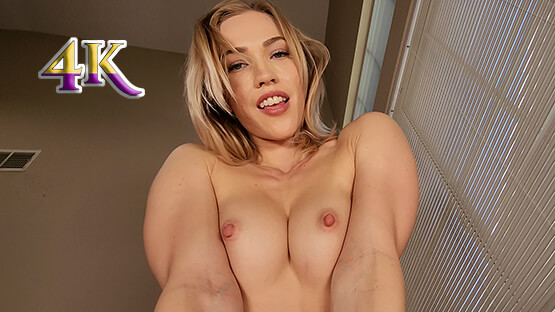 ADDED 07/20/23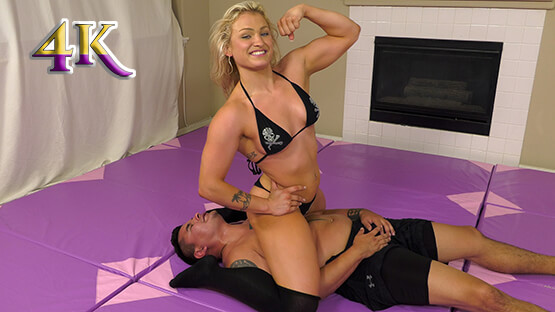 ADDED 07/14/23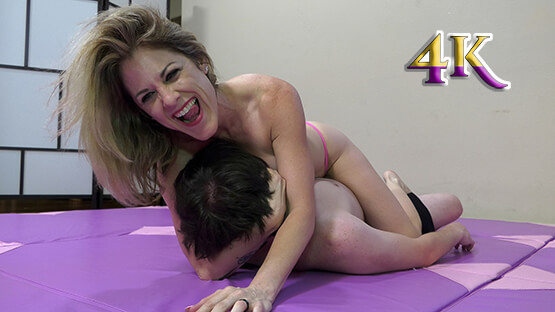 Smother In Perfect Breasts
starring:
Category: