Kilo vs Rexnator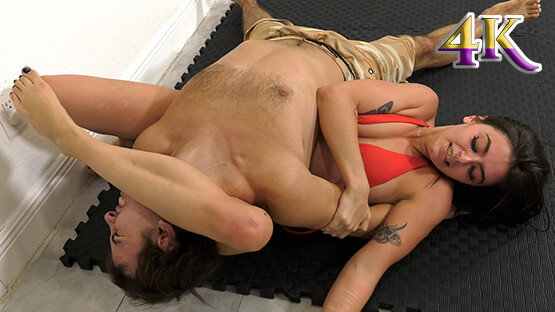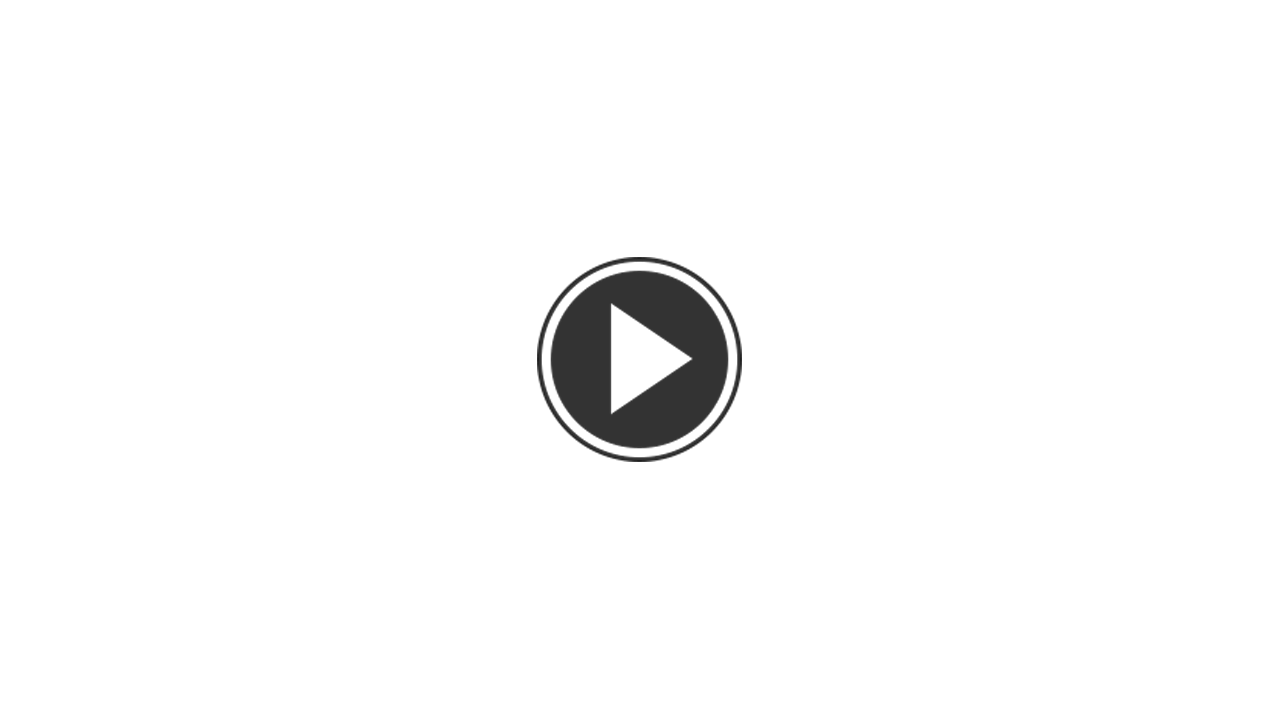 Video Preview
Previews are in Standard Size for quick loading, but all Full Length Videos are in Full HD, 4K or both
Length:
15 min 1 sec
Description
Kilo was amazing in her Femdom Studios debut in "
My Stepsister Is A Bully
", and here she show's you that this tall, gorgeous model can kick ass in wrestling too! She's like a rabid wolverine the way she goes after Rexnator, and for someone with limited wrestling experience, she certain snares him in some painful and often humiliating holds! Kilo is a gorgeous, feisty, rising star in the fetish video world and we're overjoyed to have her... And we know you are too!
ADDED 12/05/23
ADDED 11/28/23
ADDED 11/24/23
ADDED 11/19/23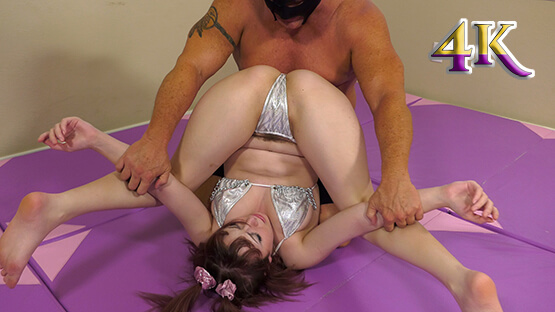 ADDED 11/15/23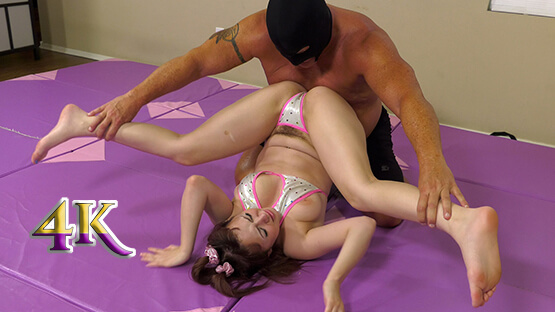 ADDED 11/03/23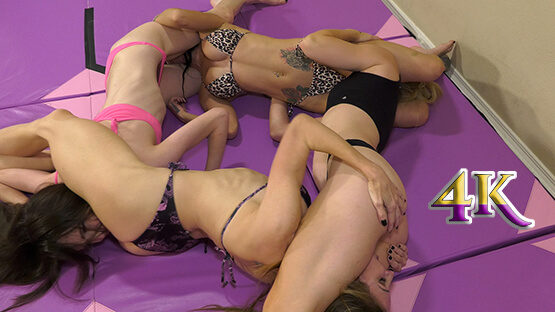 ADDED 10/27/23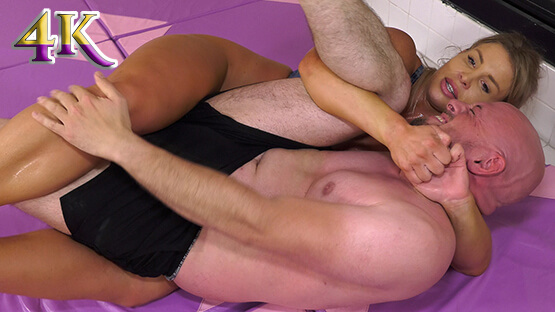 ADDED 10/20/23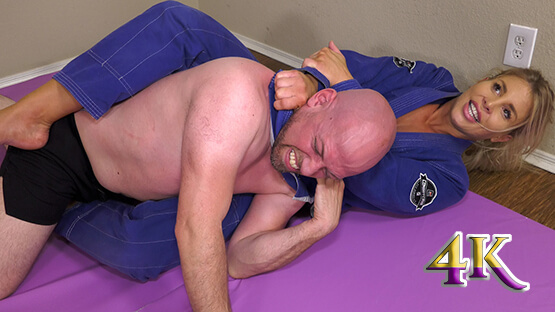 ADDED 10/12/23
ADDED 10/05/23
ADDED 09/27/23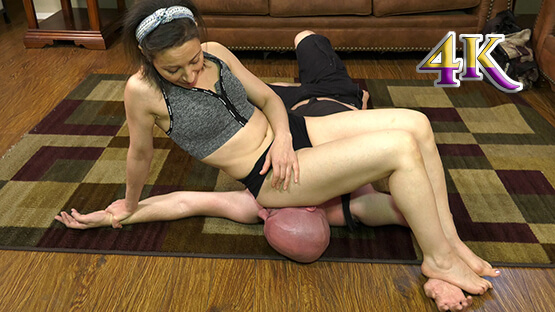 ADDED 09/20/23