Can I Use Your Phone?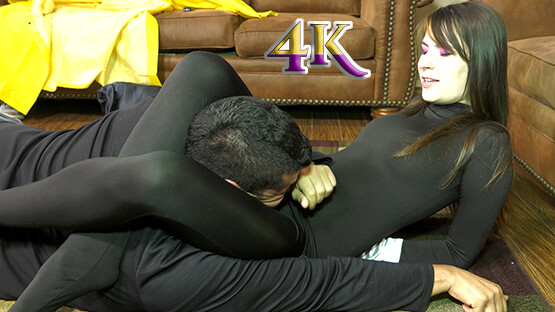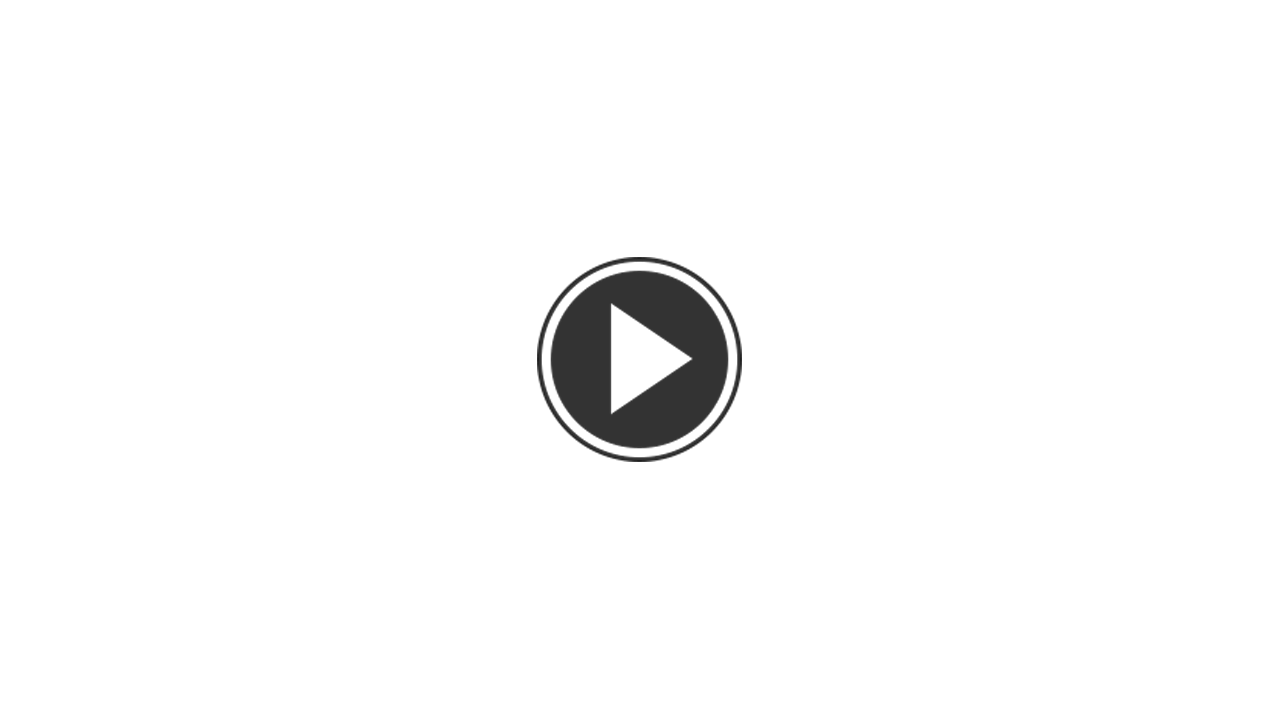 Video Preview
Previews are in Standard Size for quick loading, but all Full Length Videos are in Full HD, 4K or both
Length:
9 min 23 sec
Description
He thinks he's helping a stranded little girl... Think again.  Ziva Fey is dressed as a young girl on Halloween, asking if she can use this guy's phone since she lost her Mommy & Daddy.  Once he lets her in, he's done!  She jumps him, puts him out, then robs his place.  He wasn't supposed to wake up, but since he did, Ziva is going to have her fun before moving on to the next house.
ADDED 09/20/23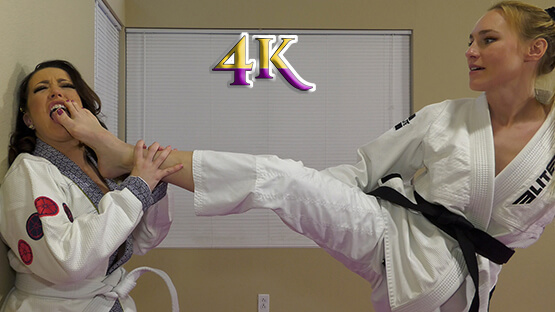 ADDED 09/20/23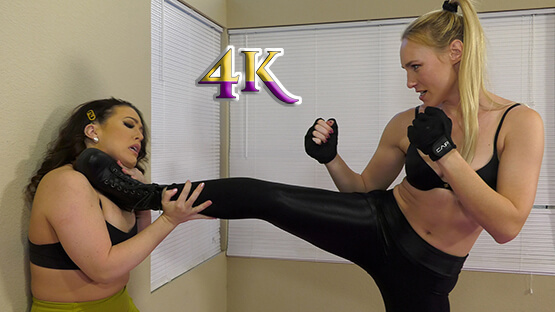 ADDED 09/14/23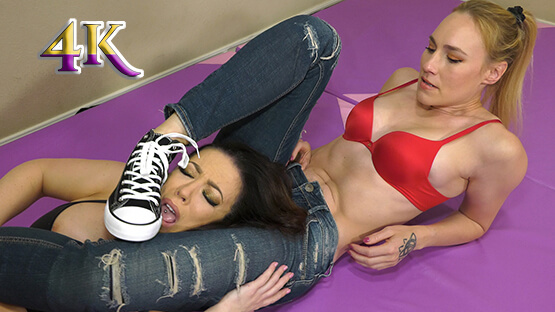 ADDED 09/05/23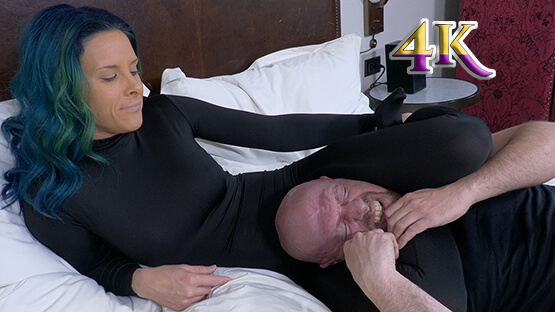 ADDED 08/30/23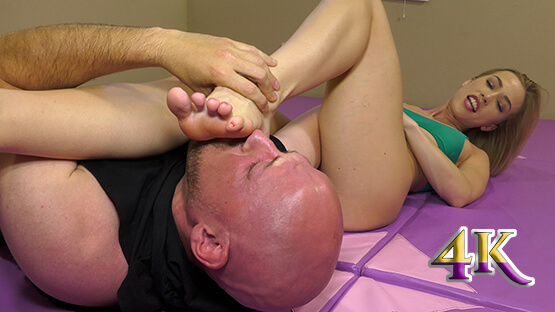 ADDED 08/25/23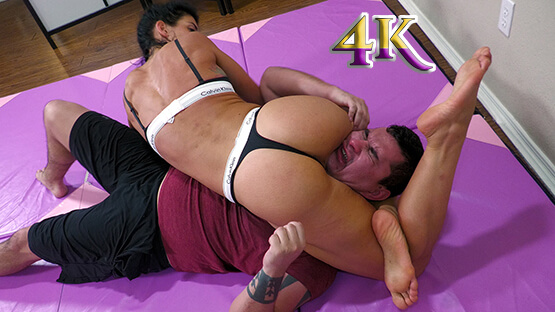 ADDED 08/17/23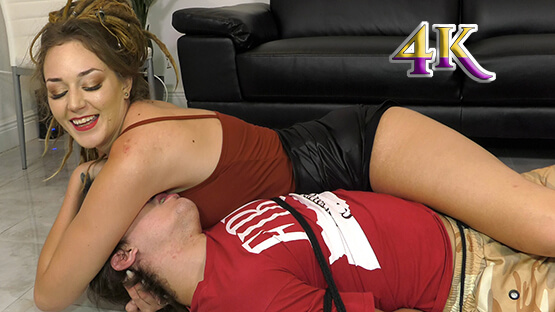 ADDED 08/11/23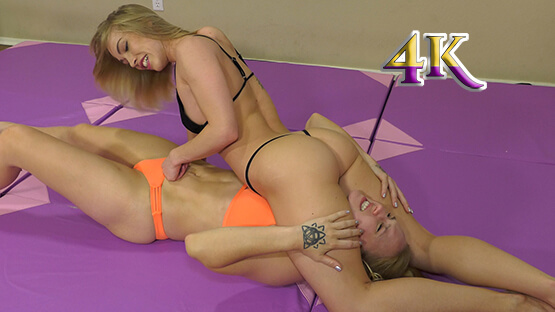 ADDED 08/04/23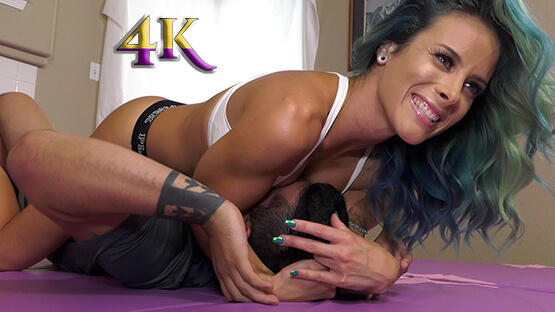 ADDED 07/28/23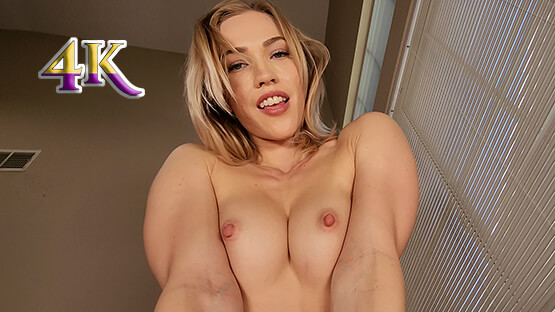 ADDED 07/20/23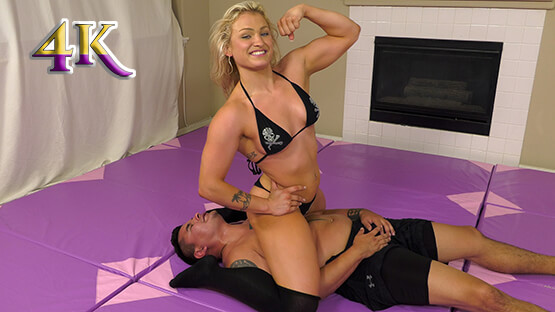 ADDED 07/14/23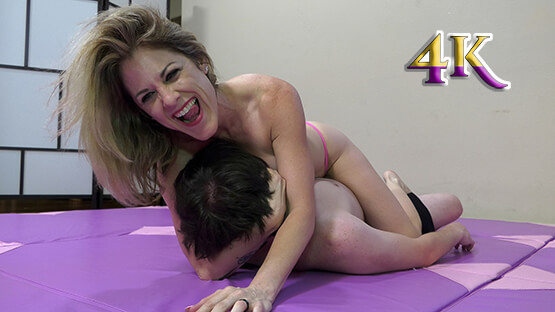 Smother In Perfect Breasts
starring:
Category: