A Wrestling Beatdown Too!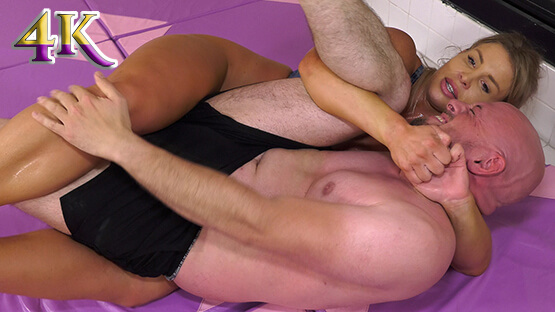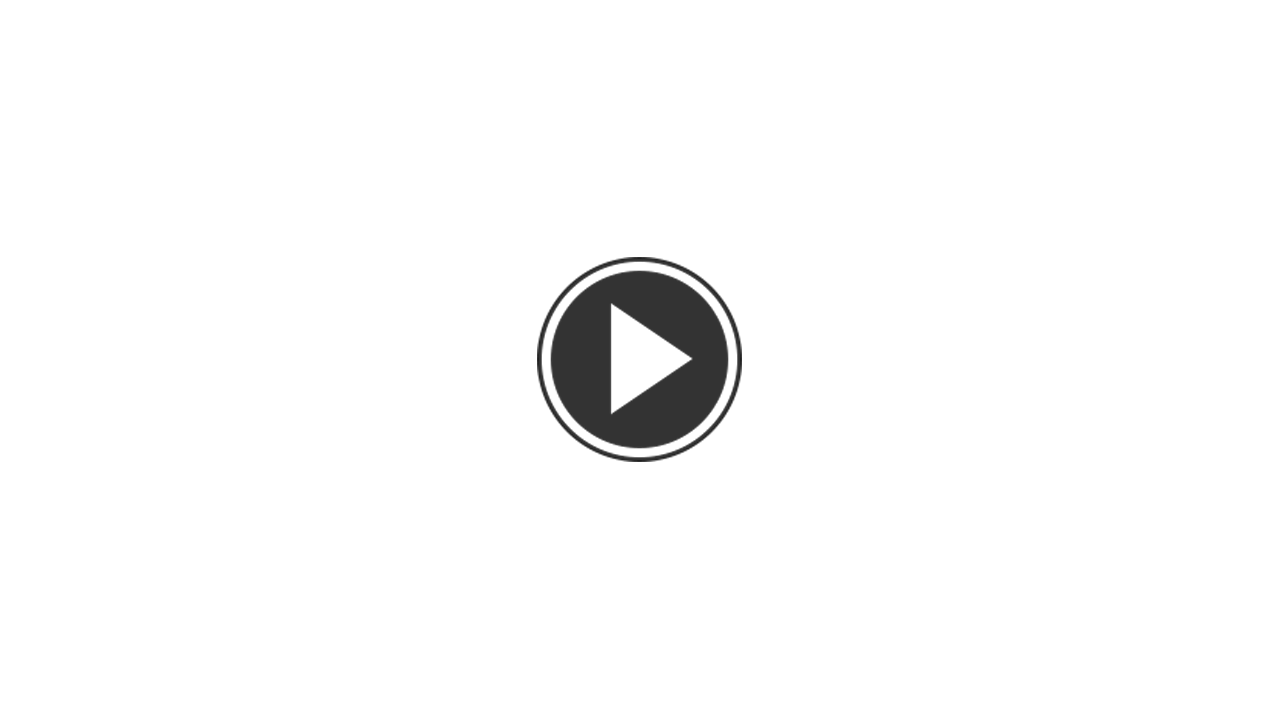 Video Preview
Previews are in Standard Size for quick loading, but all Full Length Videos are in Full HD, 4K or both
Length:
11 min 32 sec
Description
This match takes place immediately after "Jiu Jitsu Gi Beatdown".  After losing badly, Dante says it's not fair, that he's a wrestler and not a Jiu Jitsu martial artist.  Well that's all Sheena needs to hear, she strips off her Gi to a Sexy AF One-Piece Thong Swimsuit, telling Dante she's a wrestler as well.  She then goes to work giving him an even worse Wrestling Beatdown than the match before!
ADDED 12/05/23
ADDED 11/28/23
ADDED 11/24/23
ADDED 11/19/23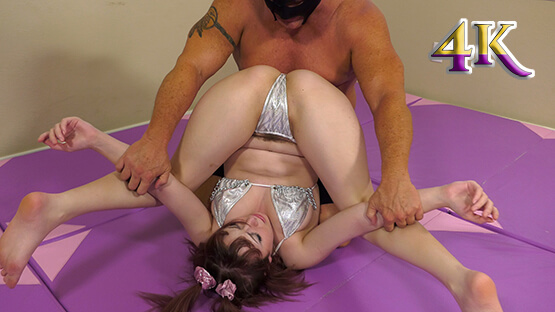 ADDED 11/15/23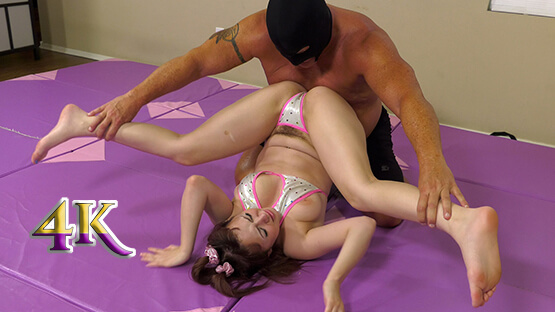 ADDED 11/03/23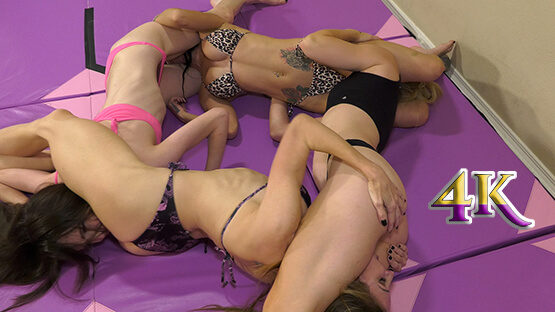 ADDED 10/27/23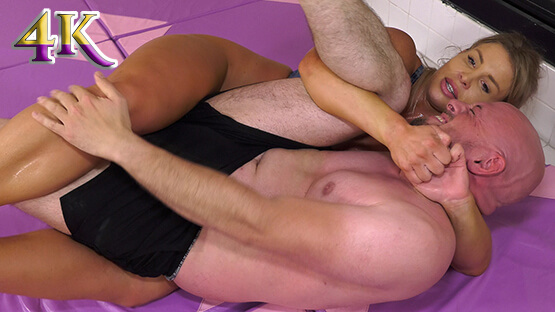 ADDED 10/20/23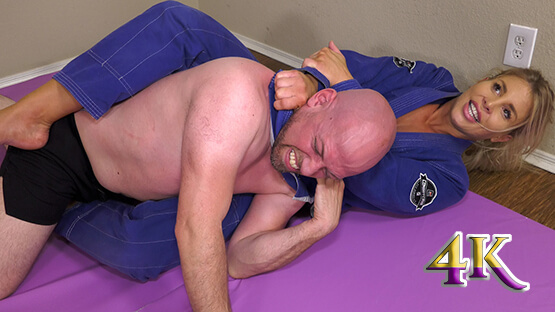 ADDED 10/12/23
ADDED 10/05/23
ADDED 09/27/23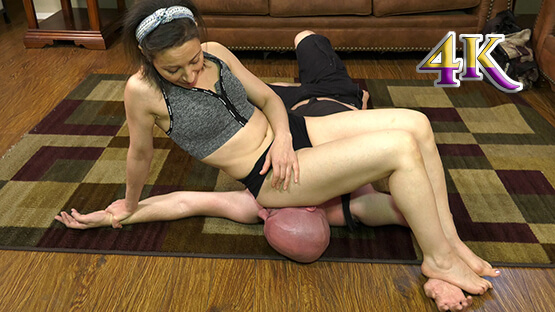 ADDED 09/20/23